It was a few years ago. The princess was not born yet. For a welcome break at the end of summer, we stopped at La Mare aux Oiseaux. A wonderful hotel, very remote and full of beautiful surprises. An unusual place that totally charmed us. As for dinner, Éric Guérin and his team took care of us. What a great discovery!
La Mare aux Oiseaux, and its one Michelin star restaurant by Eric Guérin, surprised us at first. We did not expect such a peaceful and bucolic place, such a beautiful decoration, or even such a delicate cuisine.  Amazingly peaceful and relaxing, La Mare aux Oiseaux enchanted us. Combining simplicity and a sense of eloping is not always easy: the challenge is nevertheless brilliantly taken up.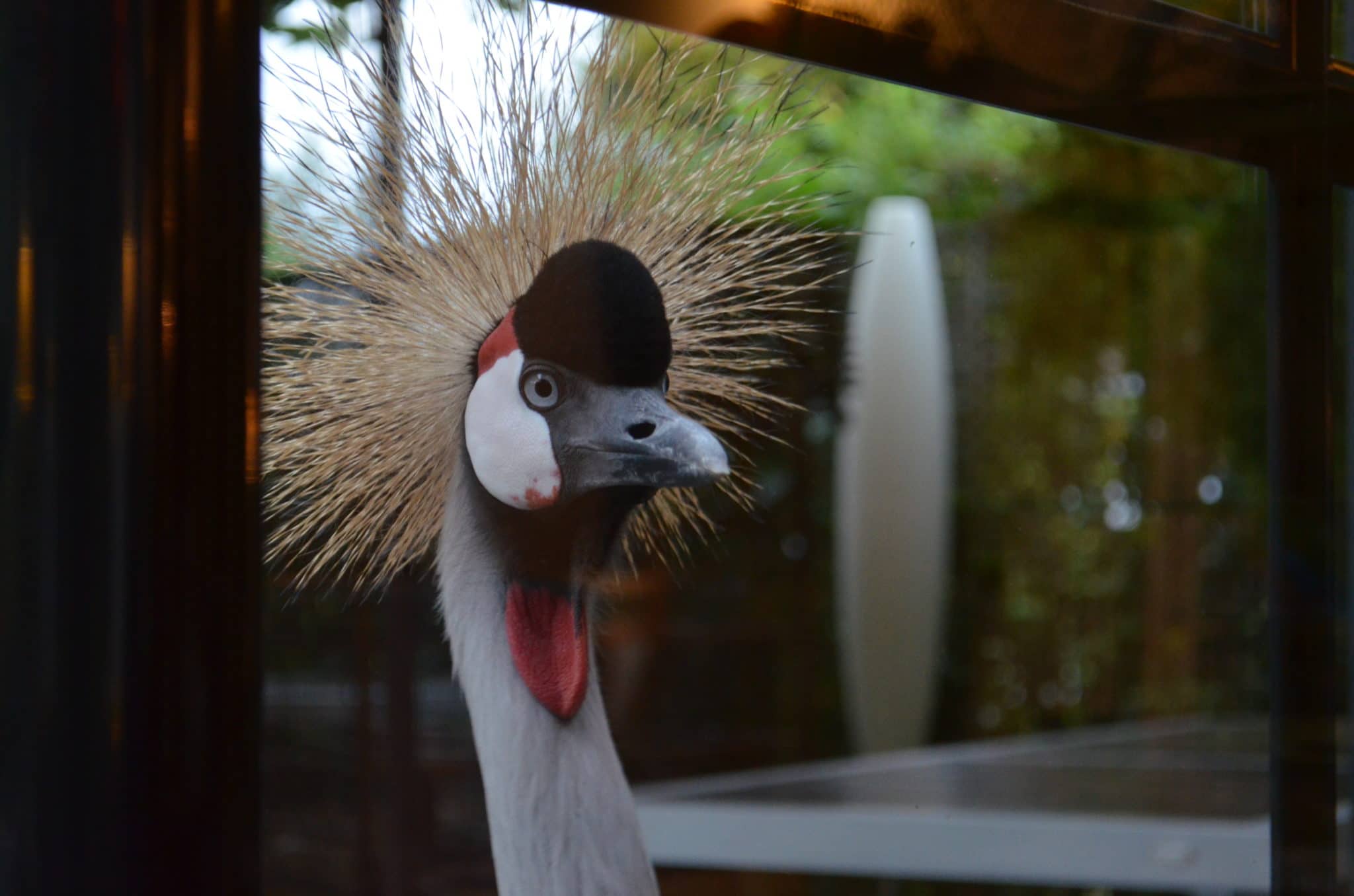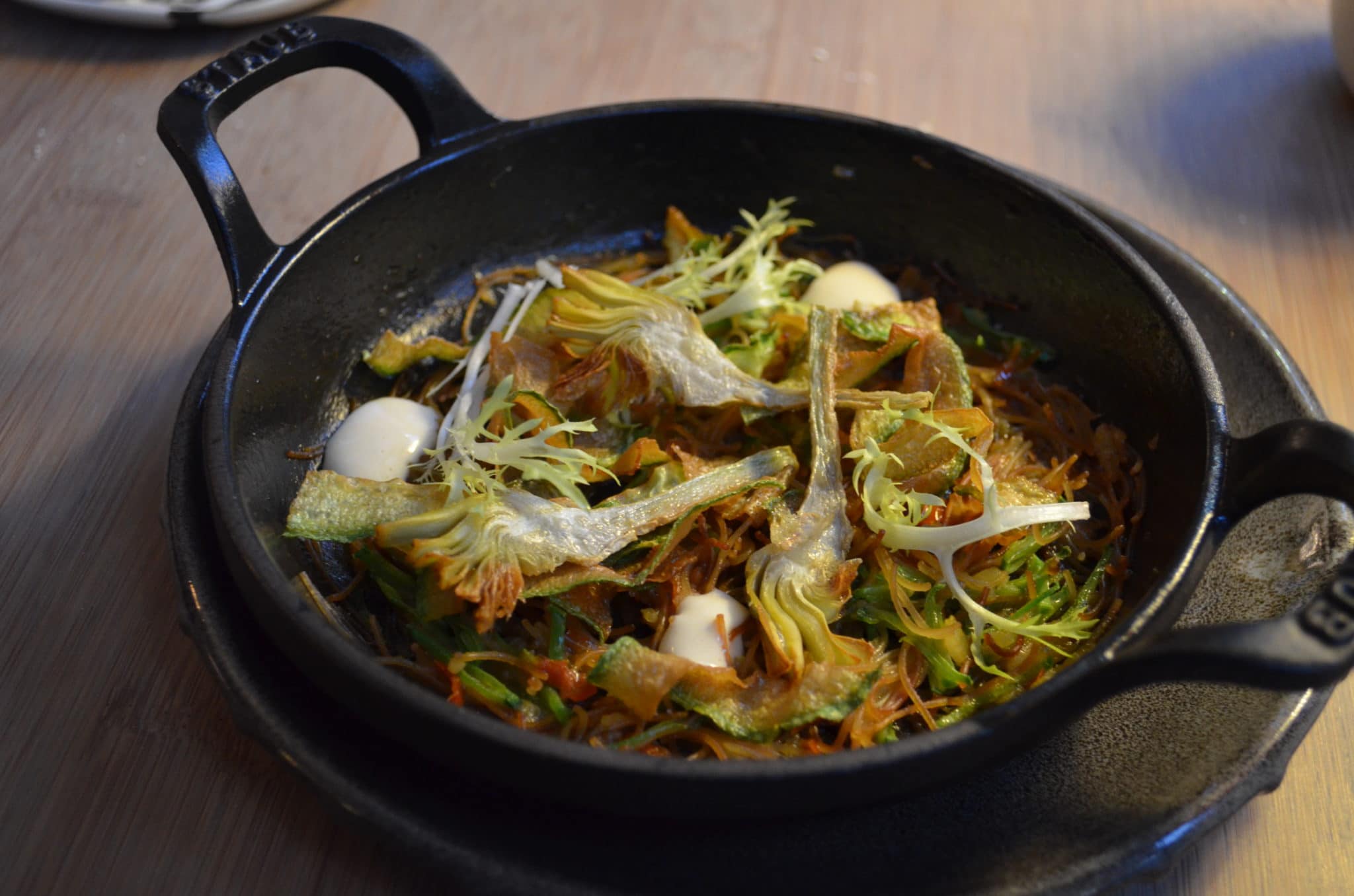 La Mare aux Oiseaux is a bit like an address you come across and fall in love with in a few minutes time. The place is probably as atypical as its chef, Eric Guérin. And that's what made us feel comfortable, right away. Forget the hustle and bustle, forget the luxury hotels, the big hotel chains and even everything you know. Take some time to appreciate a clever mix of simplicity and originality.
Our family experience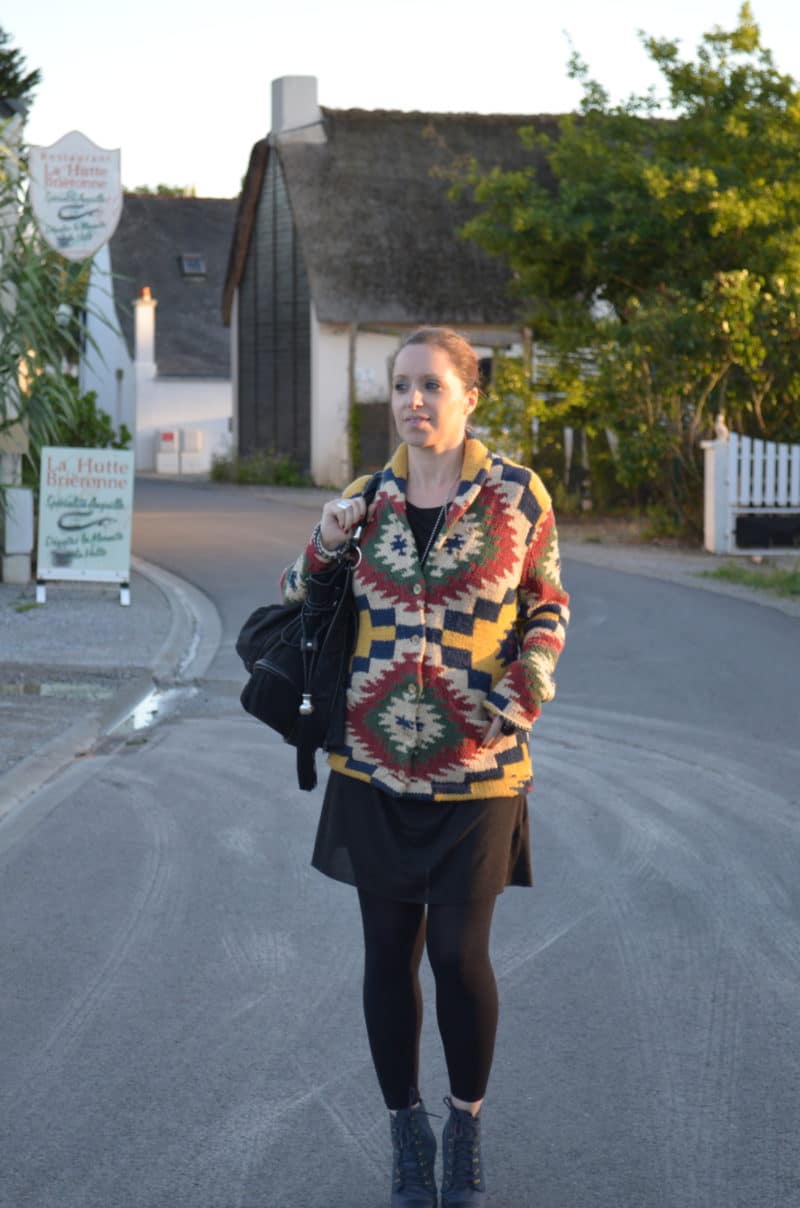 Which room with a child?
When we went there, the princess wasn't born yet. She, who has been traveling since she was a month old, had already stayed in pretty hotels and experienced long-haul flights while she was in my womb! There are only 15 rooms at La Mare aux Oiseaux, cozy little nests with different yet remarquable decoration. If you are staying with your kids, we clearly recommend the Pilotis rooms: these are rooms located close to the marshes. There is a triple room which can accommodate up to three people and which will be perfect for you.
However, if you prefer the pool side, in the wellness area, the junior suites are spacious and bright.
The princess loved
For once, the princess was not yet there. But her mother loved the swimming pool, the quietness and the decoration. And if the princess were to stay there, which will probably happen, what is certain is that she would adore the birds, as she worships animals.
On the plus side …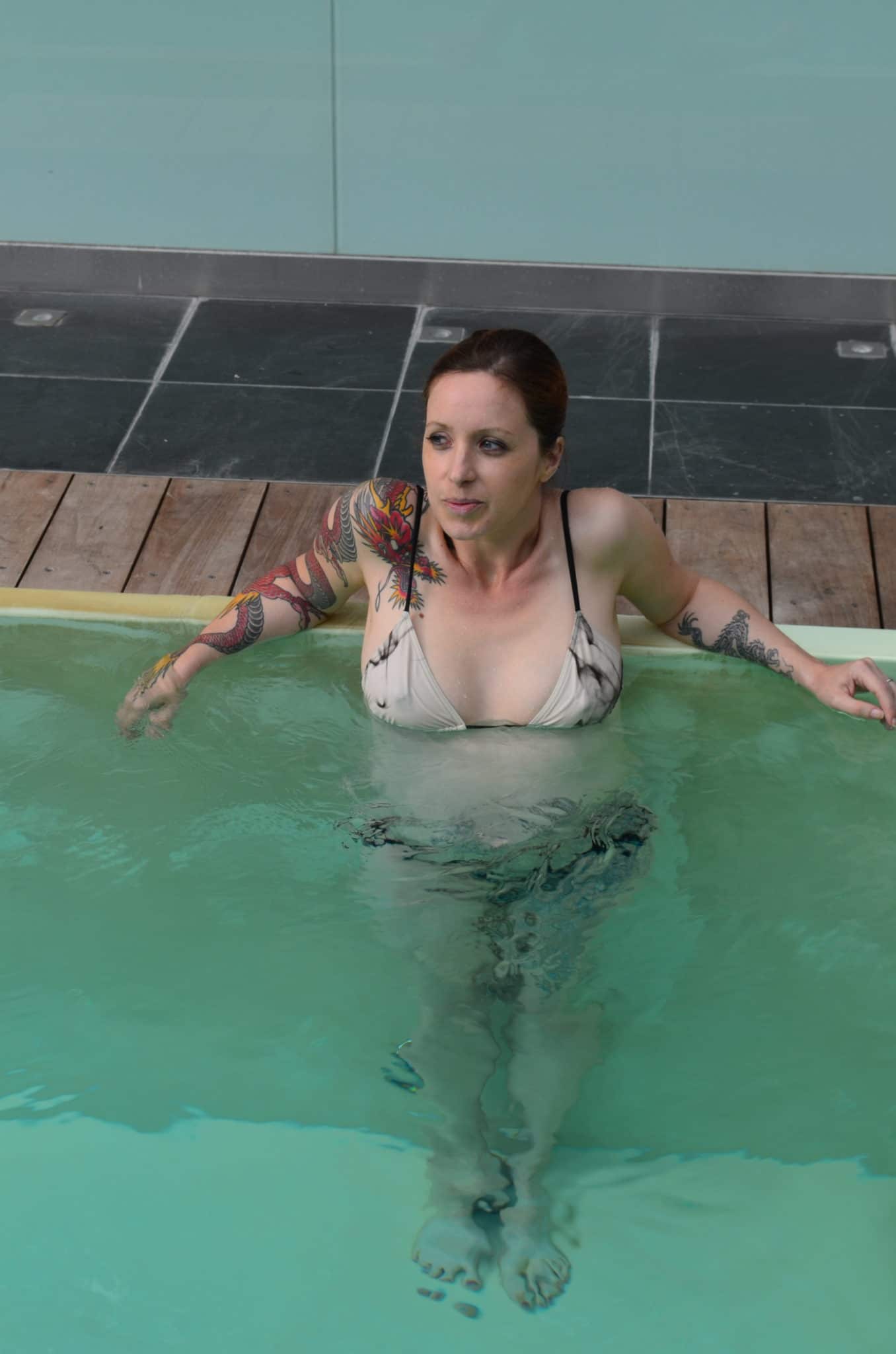 What about breakfast?
The buffet breakfast is available from 8:30 am to 10:30 am every morning (you can also have it in your room). We encourage you to take it in the beautiful, bright restaurant room, as it is very pleasant. You will love the fresh bread and the many local products. Do not hesitate to send a message before your stay if you are vegan, so that this can be anticipated.
We'll be back for …
We will come back to introduce the princess to La Mare aux Oiseaux. We already know that she will love the atmosphere, the place and above all … the birds!
Activities
At the hotel
Take some time to relax: the relaxation pool and the sauna are open from 10 a.m. to 8 p.m. You can also enjoy massages and spa treatments throughout the week. We also strongly recommend that you take some time to stroll through the beautiful garden.
Close to your hotel
If you do not want to drive, we recommend that you simply walk around and admire the natural beauty of the Brière marshes. Free or guided walks are also available by bike or on horseback within the Brière Regional Natural Park. A little further, do not miss to visit the very beautiful medieval town of Guérande (and come back with salt, of course!). We just love this amazing city.
Information
Rates
"Pilotis" rooms from 150 euros; junior suites from 205 euros and duplex suites from 230 euros.
Details
La Mare aux Oiseaux
223 rue du chef de l'île, 44720 Saint-Joachim, France