During our stay at the Square Louvois hotel, we had the opportunity and the desire to explore the surroundings. And among the addresses that we adored, there is undoubtedly Neko Ramen (we even went there twice!). The atmosphere is very pleasant, the service is efficient and very friendly, and children are welcome!
Among the best Japanese restaurants in Paris, Neko Ramen is located on a street in the 9th arrondissement. Its biggest advantage? It offers a large number of vegan options: seasonal vegetable broth for ramen, yaki udon with tofu, vegan Japanese curry … there's no shortage of vegan options and that is pretty rare in France.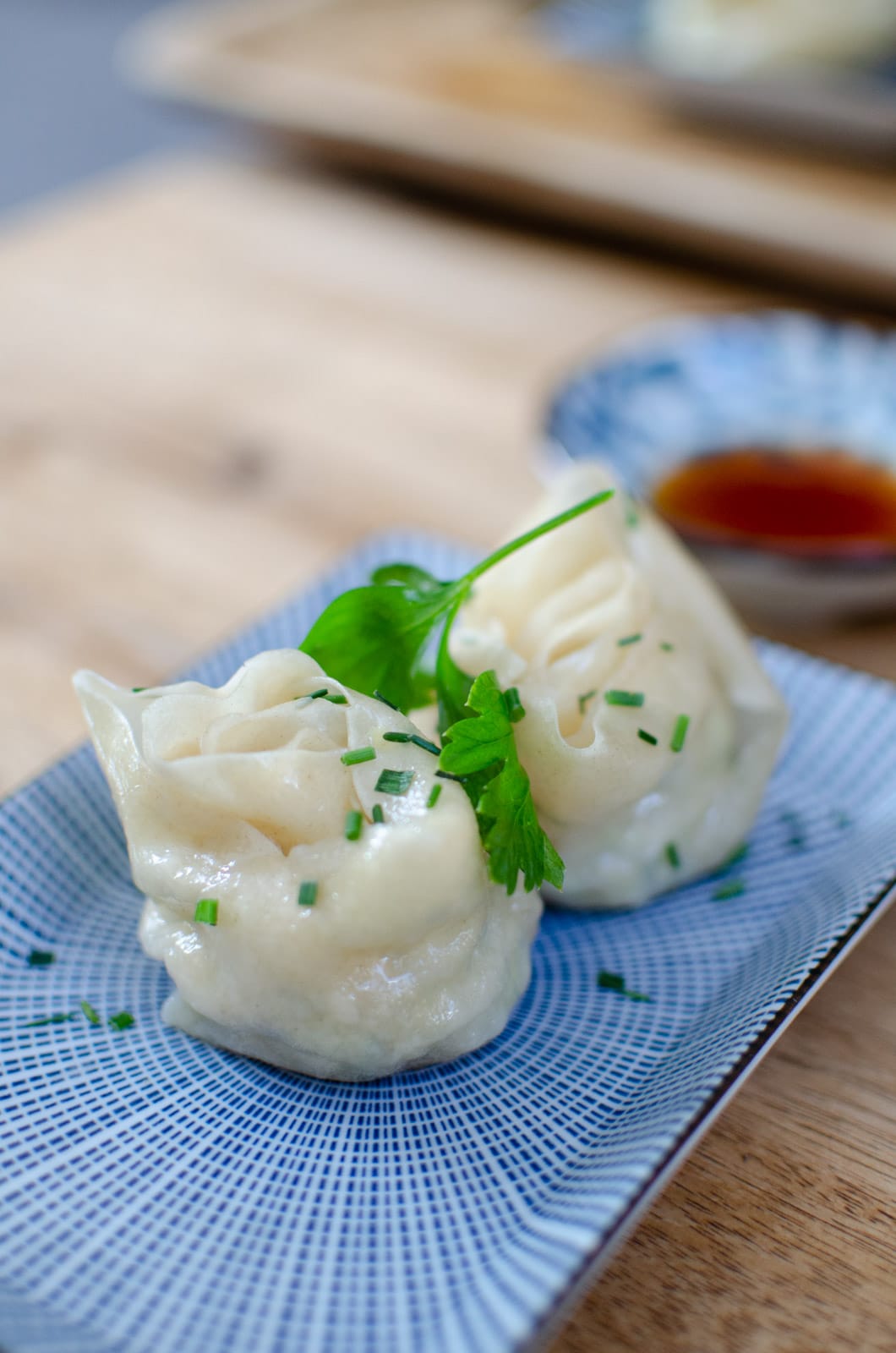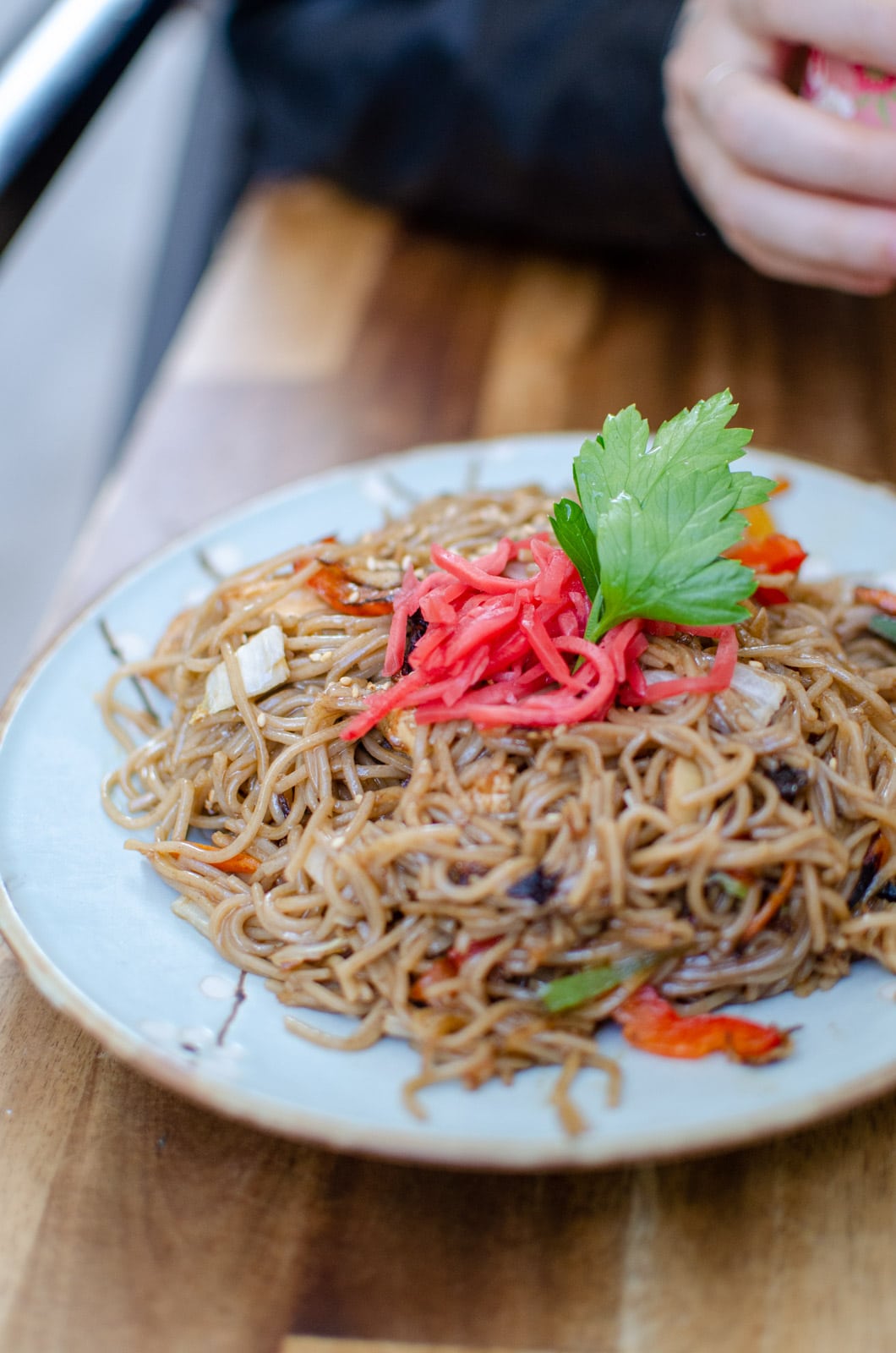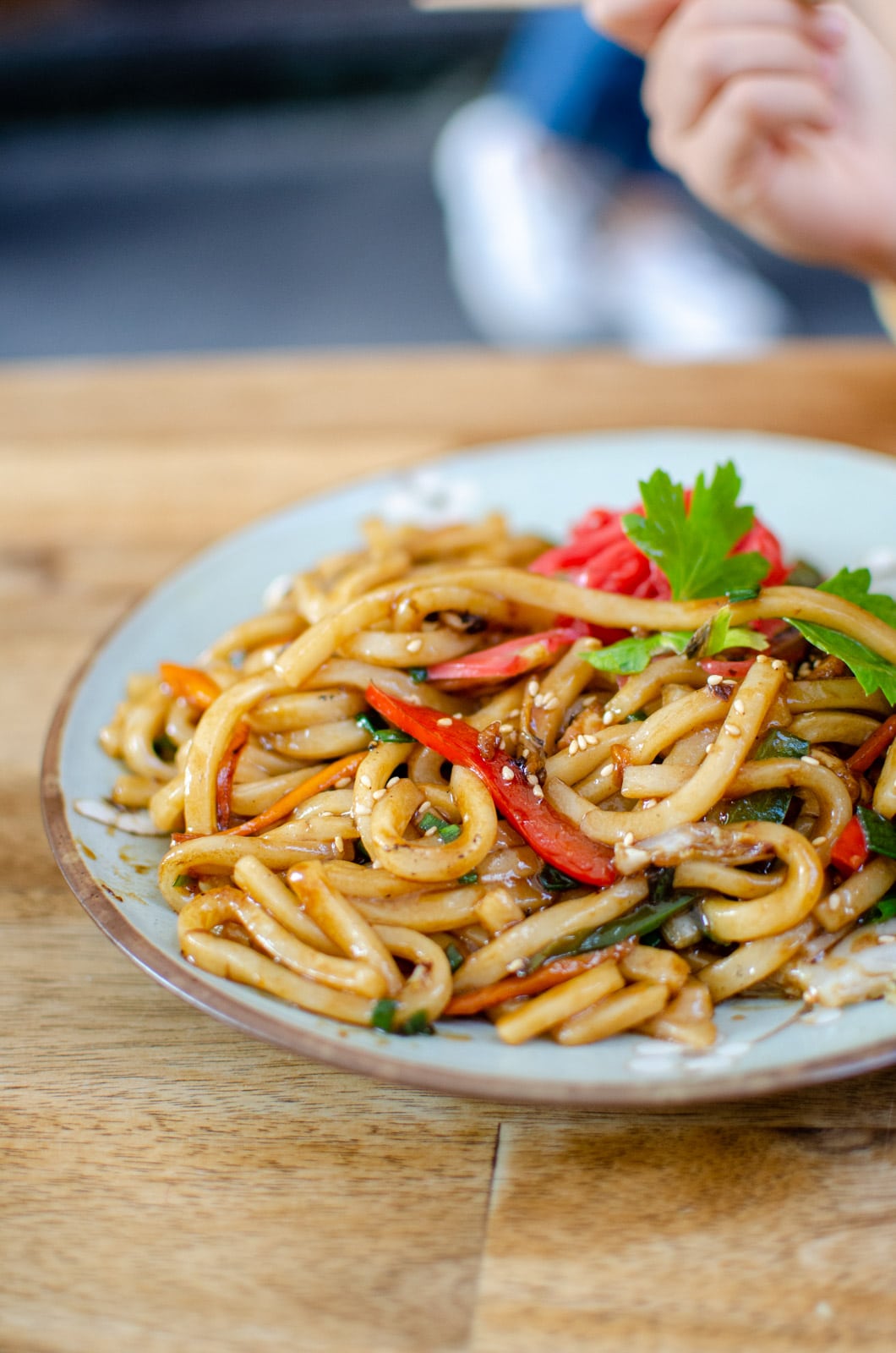 We really enjoyed …
The princess loved
So, the princess adores Neko Ramen for many reasons: there are vegan gyoza as well as miso soup and edamame. You can eat outside on the terrace. There is a very green matcha tea that you can prepare yourself. And finally, icing on the cake … the neighbour's cat spends a lot of her time in the restaurant: she is in heaven!
Ses parents ont aimé
We didn't haver dinner at Neko Ramen twice by chance! Big crush for the Yaki Udon who are to die for and which we dream of being able to eat at home every day! Ditto, the curry is a must-try, with its sweetness and its spices. Finally, another very big positive point, the staff is super friendly and efficient.
We also like the terrace, which allows you to enjoy the outdoors when it's sunny. Don't forget to book your table, as everything is full in the blink of an eye.
Information
Rates
Around 10 euros for the ramen; 12.50 euros for the yaki soba or yaki udon
Dans le détail
Neko Ramen
6 rue de la Grange Batelière, 75009 Paris