We found so many exciting restaurants in Barcelona! And among these, we really enjoyed The Green Spot, Roots & Rolls and Xavier Pellicer, among others. We strongly invite you to discover this vegetarian restaurant with many vegan options and in a great atmosphere too. A nice venue where we returned twice for dinner during our stay.
The Green Spot is a restaurant in Barcelona located not far from the beach. There are vegetarian and vegan options, and the atmosphere is really pleasant in the evening, with sometimes concerts and a very warm atmosphere. For us, it's rather a place for a dinner than for a lunch, because the atmosphere invites you to take your time, to chat with friends…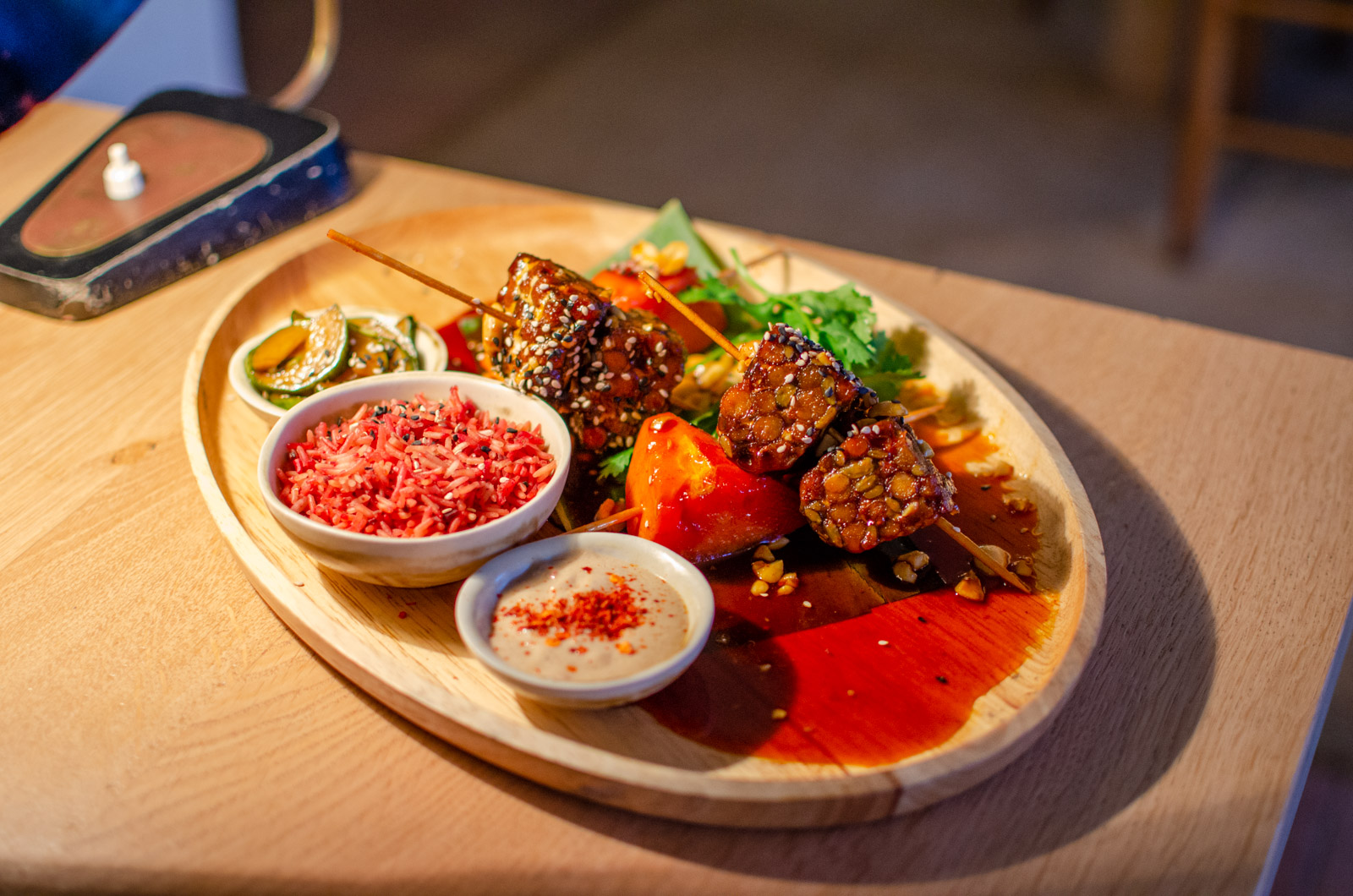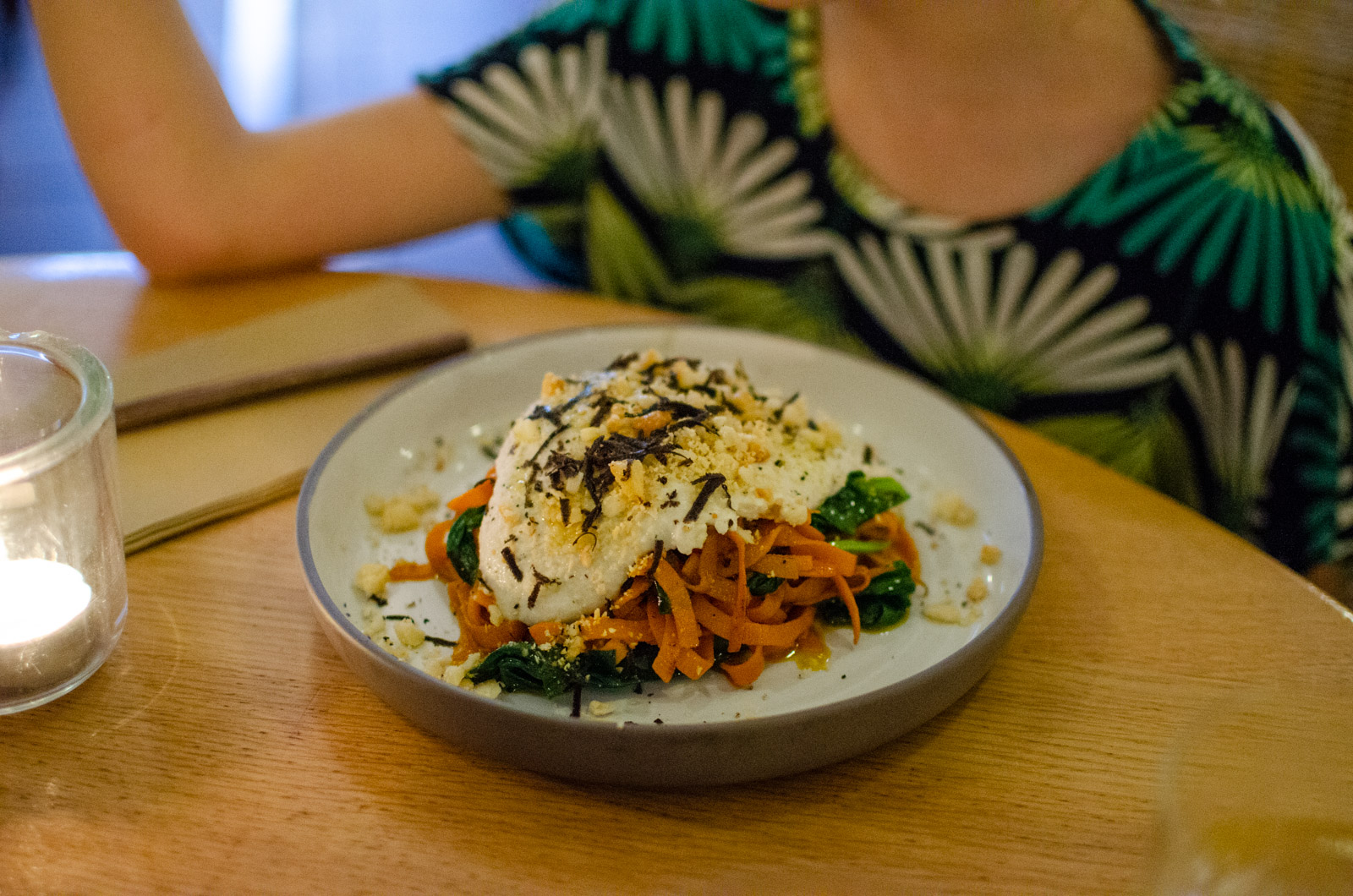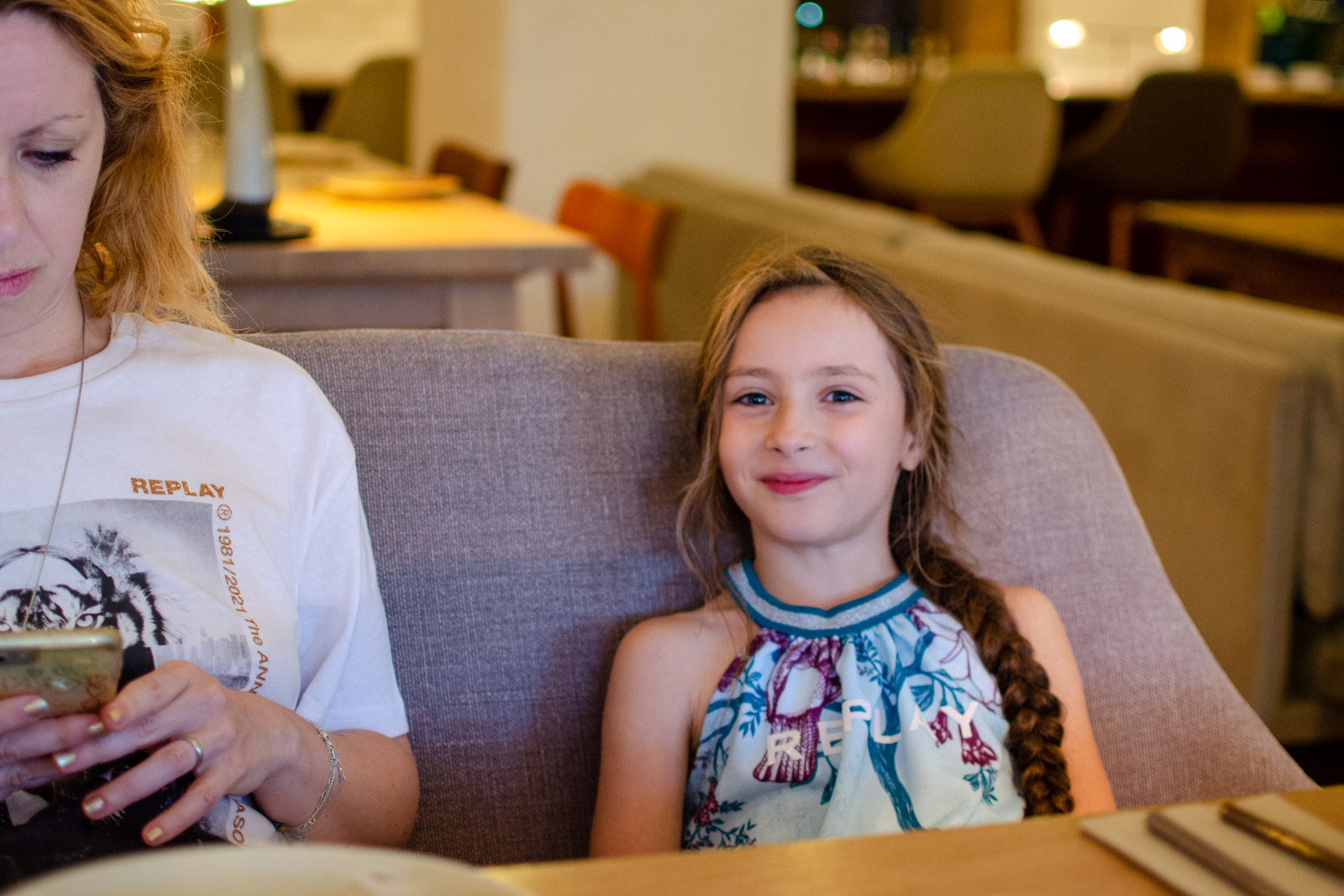 We really enjoyed…
The princess loved
She really liked the pizza as well as the atmosphere, especially the evening when there was a concert.
Her parents liked
It has definitely been one of our favorite restaurants in Barcelona. We not only liked the setting, the brightness, the service which was very kind and fast, but also, of course, the vegan dishes.
The portions are generous and the products very fresh. This restaurant reminds us a bit of Mesa Verde in Santa Barbara, in the United States.
Most dishes are vegan and we fell in love with the tagliatelle with macadamia and truffle salsa. There's even a calzone with vegan cheese inside.
You absolutely need to try this restaurant!
The Green Spot: Information
Detail
Restaurant The Green Spot
C. de la Reina Cristina 12 in Barcelonea, Spain
Every day from 1 p.m. to 5 p.m. and from 8 p.m. to 1 a.m. (kitchens close at 4 p.m. and 11 p.m.)